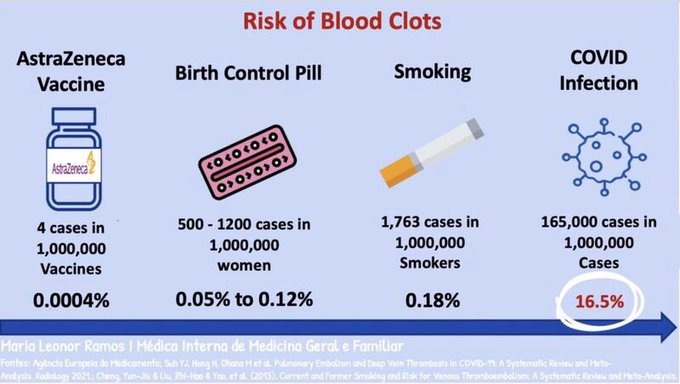 People across the U.S. woke up to news on Tuesday that the Food and Drug Administration and the Centers for Disease Control and Prevention are recommending a "pause" in the use of the Johnson & Johnson COVID-19 vaccine after it was linked to a rare form of blood clots.
There have been six reported cases of a condition called cerebral venous sinus thrombosis (CVST) — a type of blood clot in the brain that can lead to a stroke — out of the more than 6.8 million doses of the vaccine that have been administered in the U.S., according to a joint statement from the agencies. All six cases happened in women between the ages of 18 and 48, with symptoms developing six to 13 days after they were vaccinated.
The CDC plans to have a meeting of the Advisory Committee on Immunization Practices on Wednesday to review the cases, and the FDA will review that analysis. Until then, the agencies say that they are recommending "a pause in the use of this vaccine out of an abundance of caution."
Several states, including New York, New Jersey, Florida and Michigan, are following the agencies' recommendation. According to the CDC, more than 74 million Americans are fully vaccinated, with the majority receiving either the Pfizer-BioNTech vaccine (36,194,022) or the Moderna vaccine (31,014,082).
Some people have taken to social media claiming that the risk of blood clots is much greater with other medications, including birth control.
While experts say that there are valid concerns about a possible link between CVST and the Johnson & Johnson vaccine, they also agree that some other medications come with a chance of developing the disorder — and some with a higher risk than the possible 0.00009 percent risk presented by this particular vaccine.